Sadly, Princess Lilian of Sweden has died today in her home. She was 97 years old.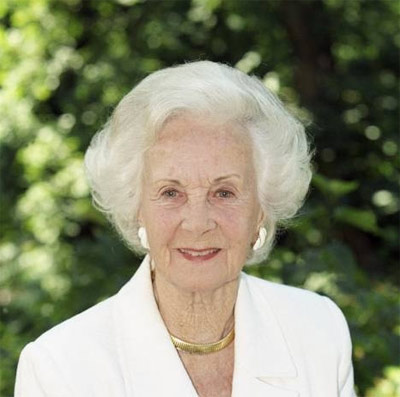 From the Swedish Royal Site:
"
Born on August 30, 1915, in Wales, Princess Lilian was married to His Majesty King Carl XVI Gustaf of Sweden's uncle, His Royal Highness Prince Bertil of Sweden, on December 7, 1976 at the Drottningholm Palace Chapel. Prince Bertil died on 5 January 1997.
Princess Lilian fulfilled a number of duties that were previously the responsibility of Prince Bertil, particularly in the field of sport."
Information: The Royal Correspondent
Photo: Google Images (Princess Lilian of Sweden)